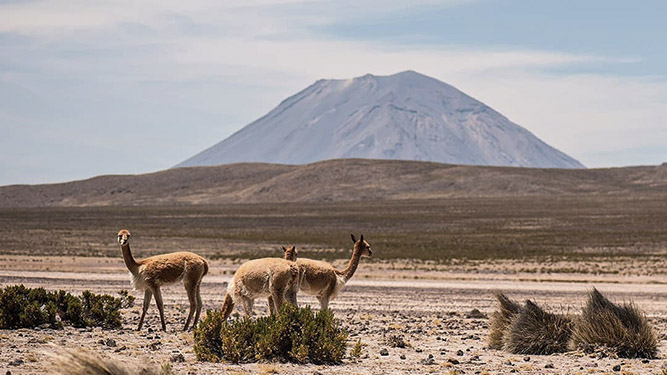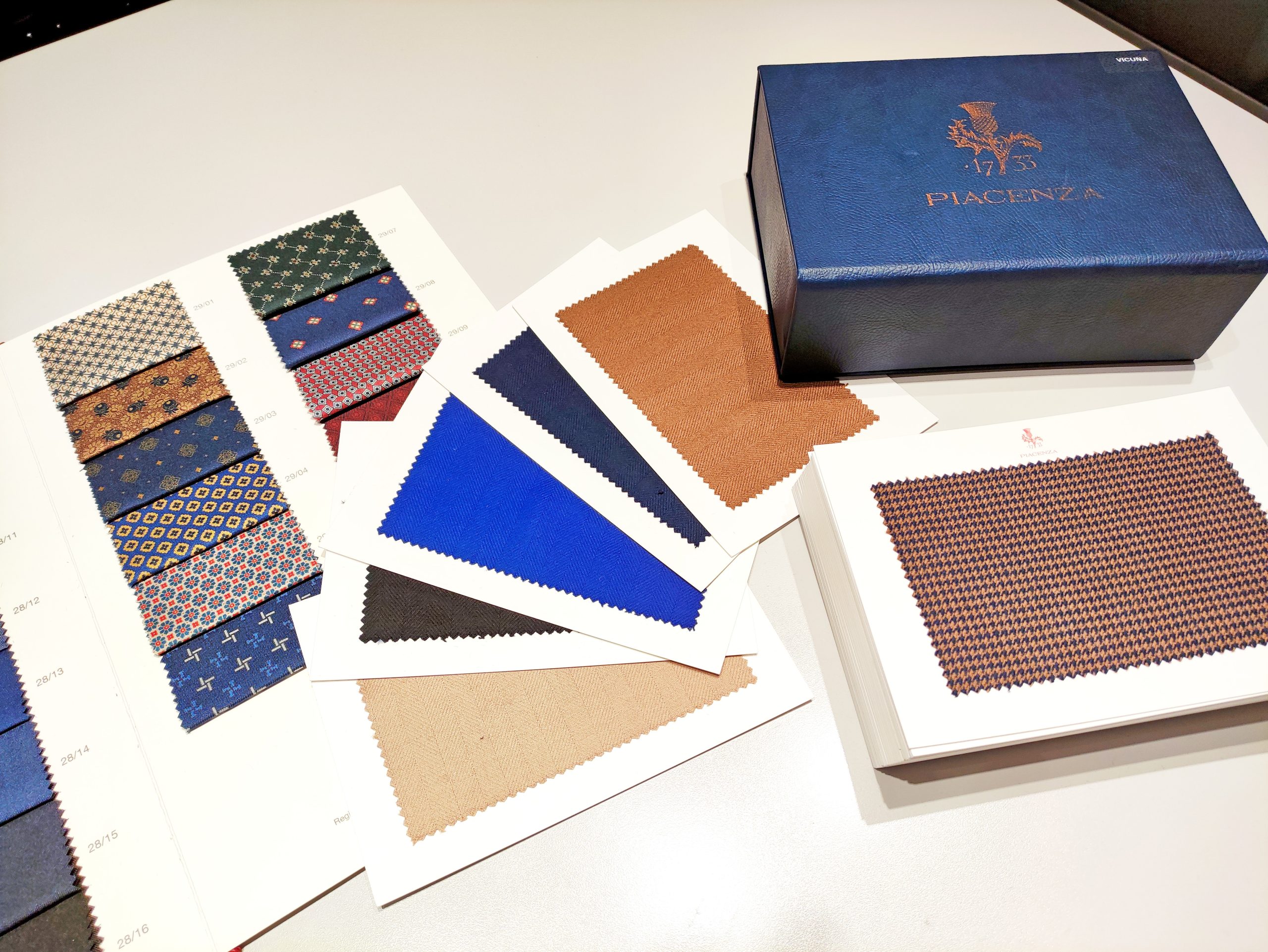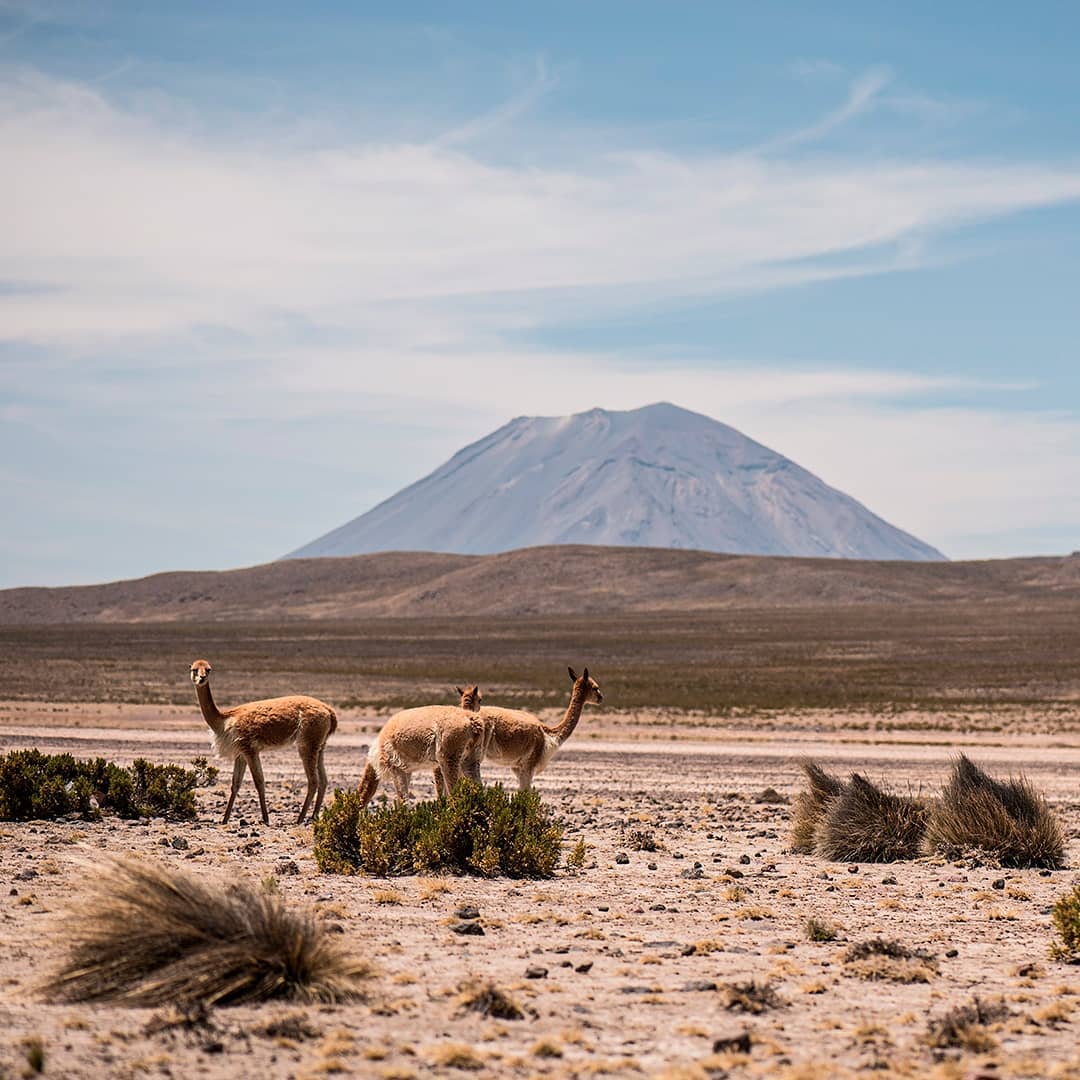 It is a pleasure and pride to make available to our clients the impressive selection of vicunas from the exclusive Italian firm @piacenzacashmere1733
For those of you who do not know, vicuñas have the finest coat of all known animals, almost twice as fine as Cashmere. It is therefore the rarest and finest of all natural fibers. It is extremely light and soft, yet warm and insulating at the same time, offering an incredibly soft touch, making each garment a work of art and a true pleasure to wear.
Also known as the Gold of the Andes, it was reserved for royalty in the time of the Incas. A vicuña produces only about half a kilo (about 1.1 pounds) of wool per year, and the fibers are so fragile that they cannot be dyed or treated with any chemicals typically used in the textile industry. Animals can only be sheared every three years and, after each shearing, they are tagged and released back into the wild.
#trajeamedida #chaqueta #americana #sastreria #sastre #hechoamano #modahombre
#sartorial #style #sprezzatura
#bespoke #tailoring #bespoketailoring #bespokesuit #bespokejacket #luxurycloth #madetomeasure
#sarto #tailor #piacenza #vicuña #vicuna