About Exquisuits by de Juana
Exquisuits by de Juana - Tailors since 1840
EXQUISUITS FUSES SARTORIAL TRADITION WITH CUTTING EDGE TECHNOLOGIES APPLIED TO TAILORING TO CREATE GARMENTS THAT "PRODUCE SENSATIONS"
Exquisuits by de Juana firm offers its clients a new experience called High end Tailoring 3.0 that consists of the fusion of a tailoring tradition from a saga of Tailors that dates back to 1840, with the most advanced technologies applied to tailoring. The aim is to create tailored suits and garments with the highest levels of quality and design, which manage to "produce true sensations of safety and comfort" to those who wear them. All this through a service adapted to the new times through the most advanced online tailoring platform.
Frontline Sartorial Experience
Founded by Javier de Juana, who has been at the forefront of Spanish tailoring for more than 55 years, having presided over the Club de Sastres de España (which brings together the most prestigious professionals in our country) and by Hugo de Juana, trained from very early on. young man in the family workshop, with a first-line tailoring experience and providing the firm with technological input, which has made it the most advanced tailor shop in Europe.
Proverbial Quality Bespoke Suits
Maximum quality for your bespoke suit, trendy lines, impactful fabrics, new details. With our services of High Tailoring handmade and made to measure you can enjoy the highest level of quality and satisfaction. Both lines with fabrics from the most prestigious English and Italian firms, exclusive lining collections and total customization of the garment.
Europe's pioneering virtual mirror technology
We put at your disposal the most advanced intelligent virtual mirror technology, pioneer in Europe, which will allow you to test fabrics, different colors and garment cuts without having to change clothes. You will experience how the most outstanding suit, jacket or even morning coat designs fit you.
Maximum service through Online Tailoring
Our online tailoring is aimed at those who want to receive a service adapted to the new times, being able to create their tailored suits online according to their unique needs and style. With the maximum customization options and the best value for money. Avoid travel and fittings, since we create patterns for all our clients to create new fitted garments already with your measurements.
High End Tailoring Experience Video with Smart Virtual Fitting Room
PERSONAL ADVICE IN OUR ATELIER OR THROUGH ONLINE TAILORING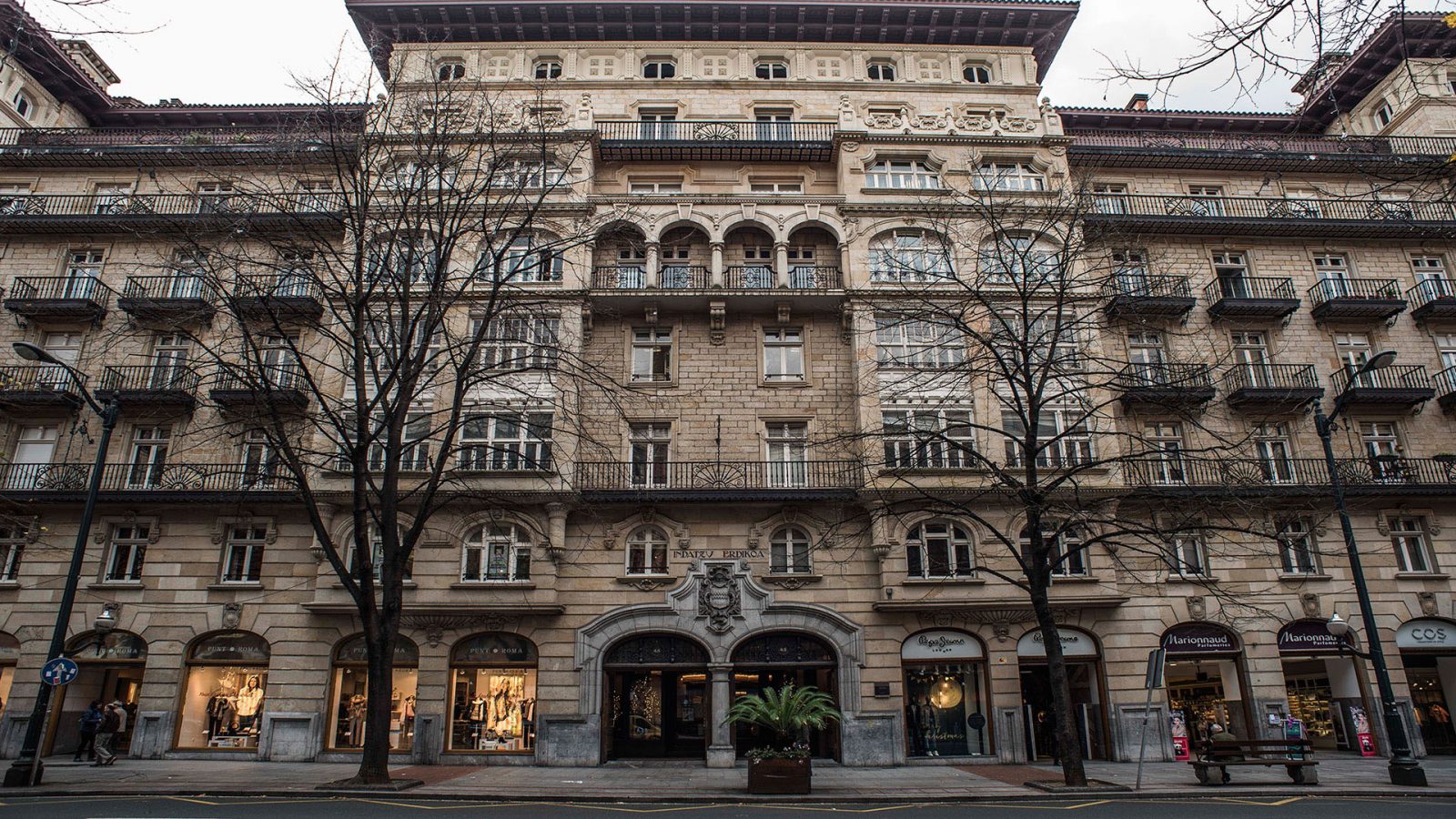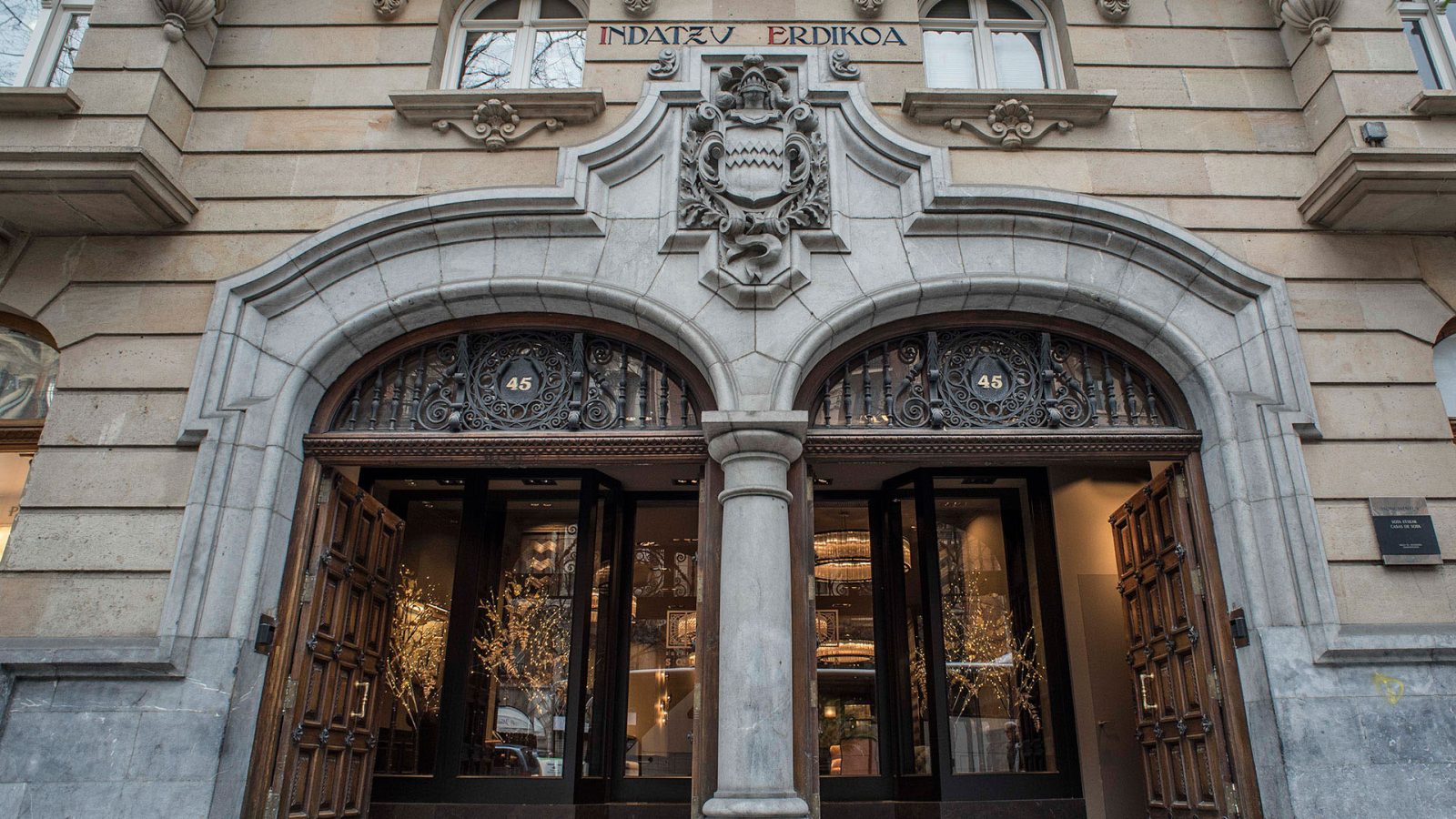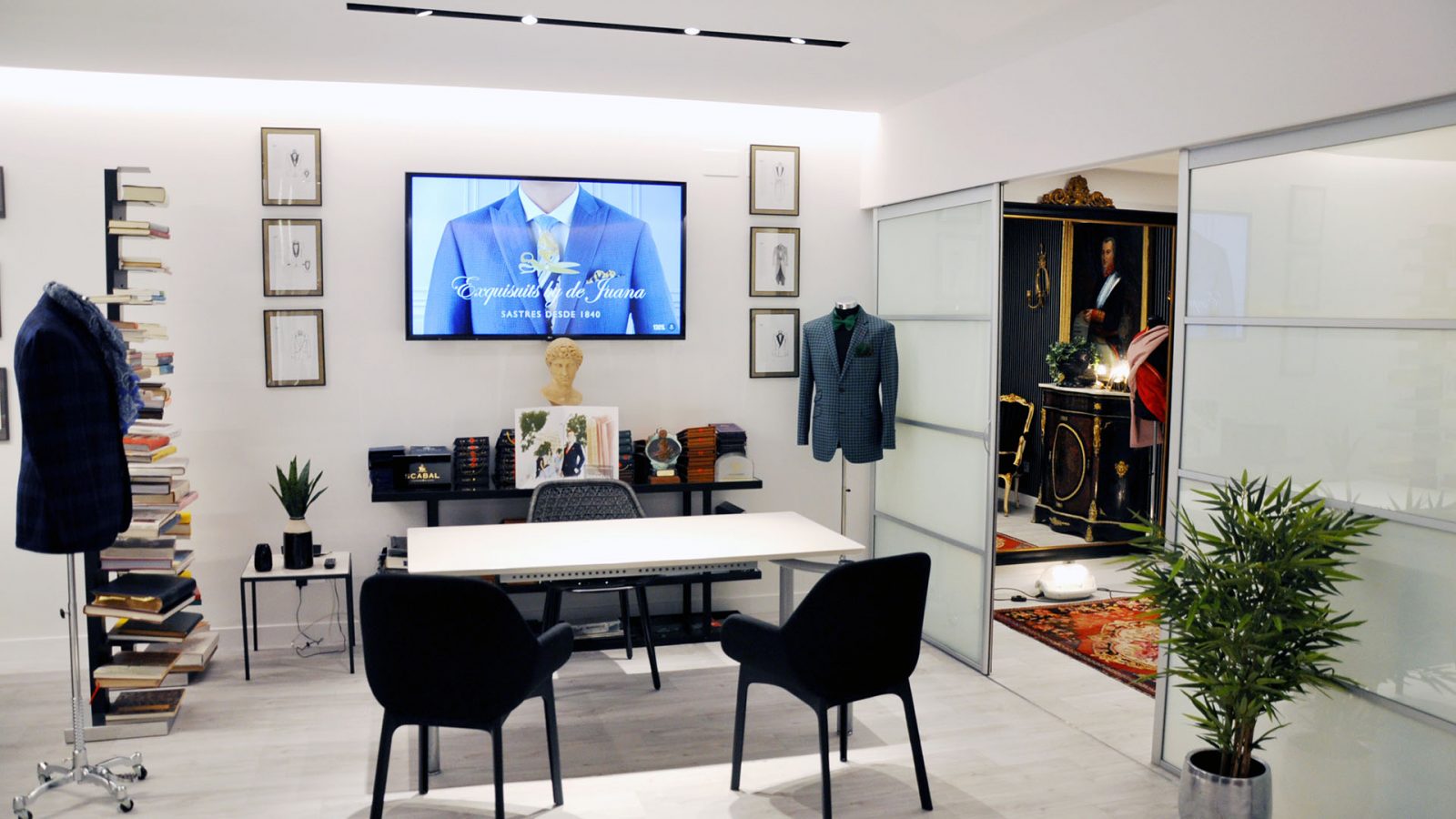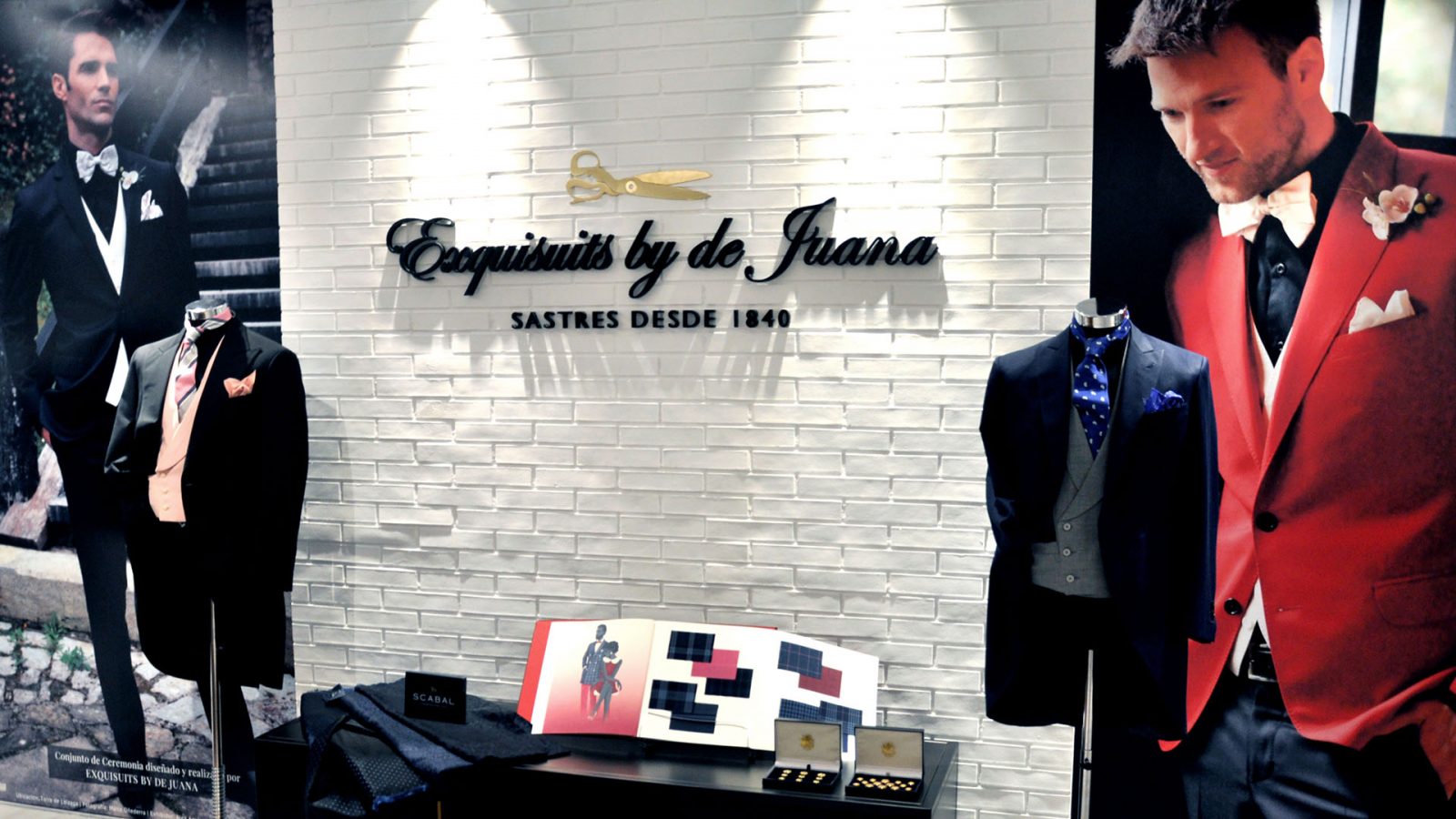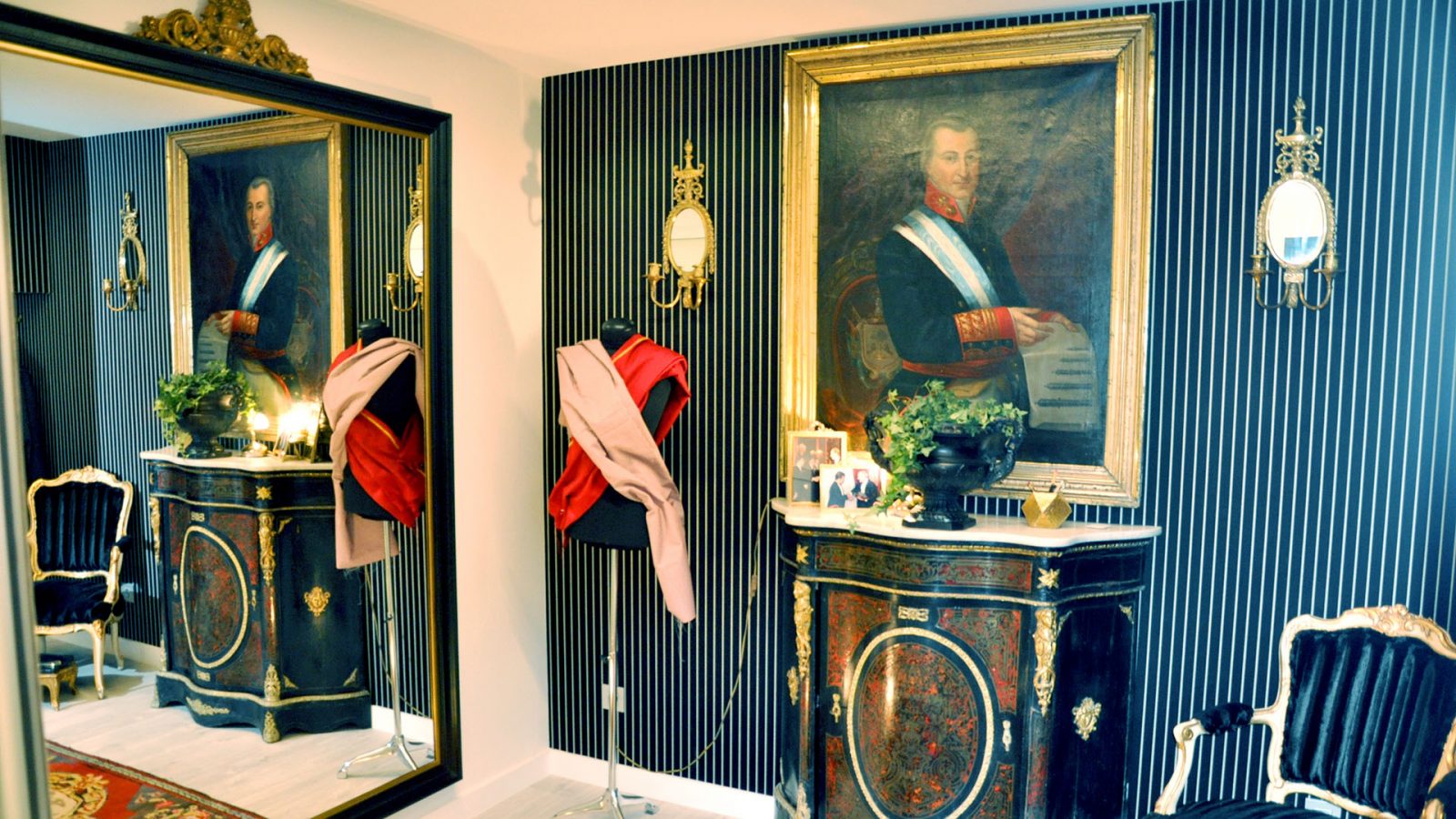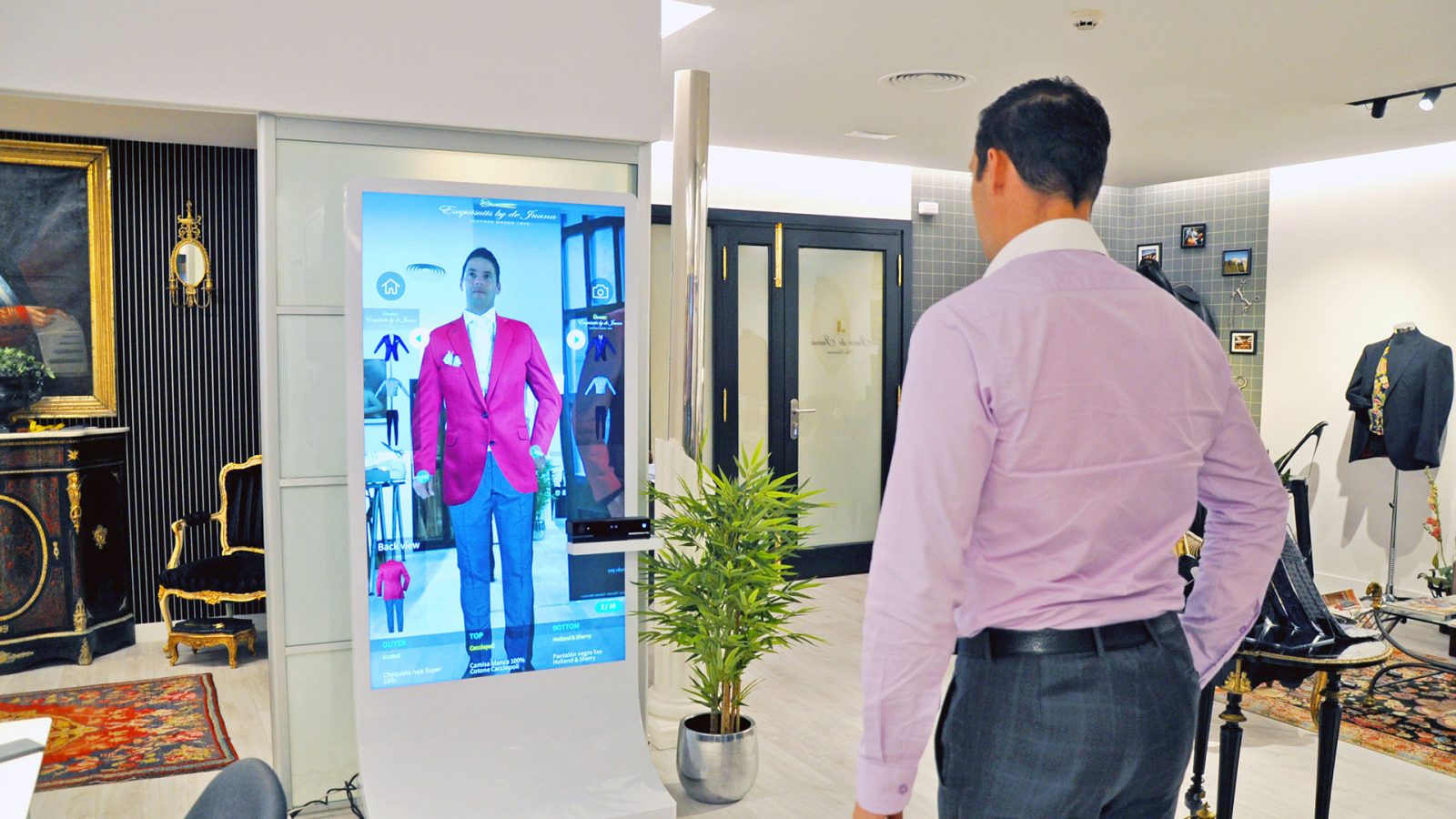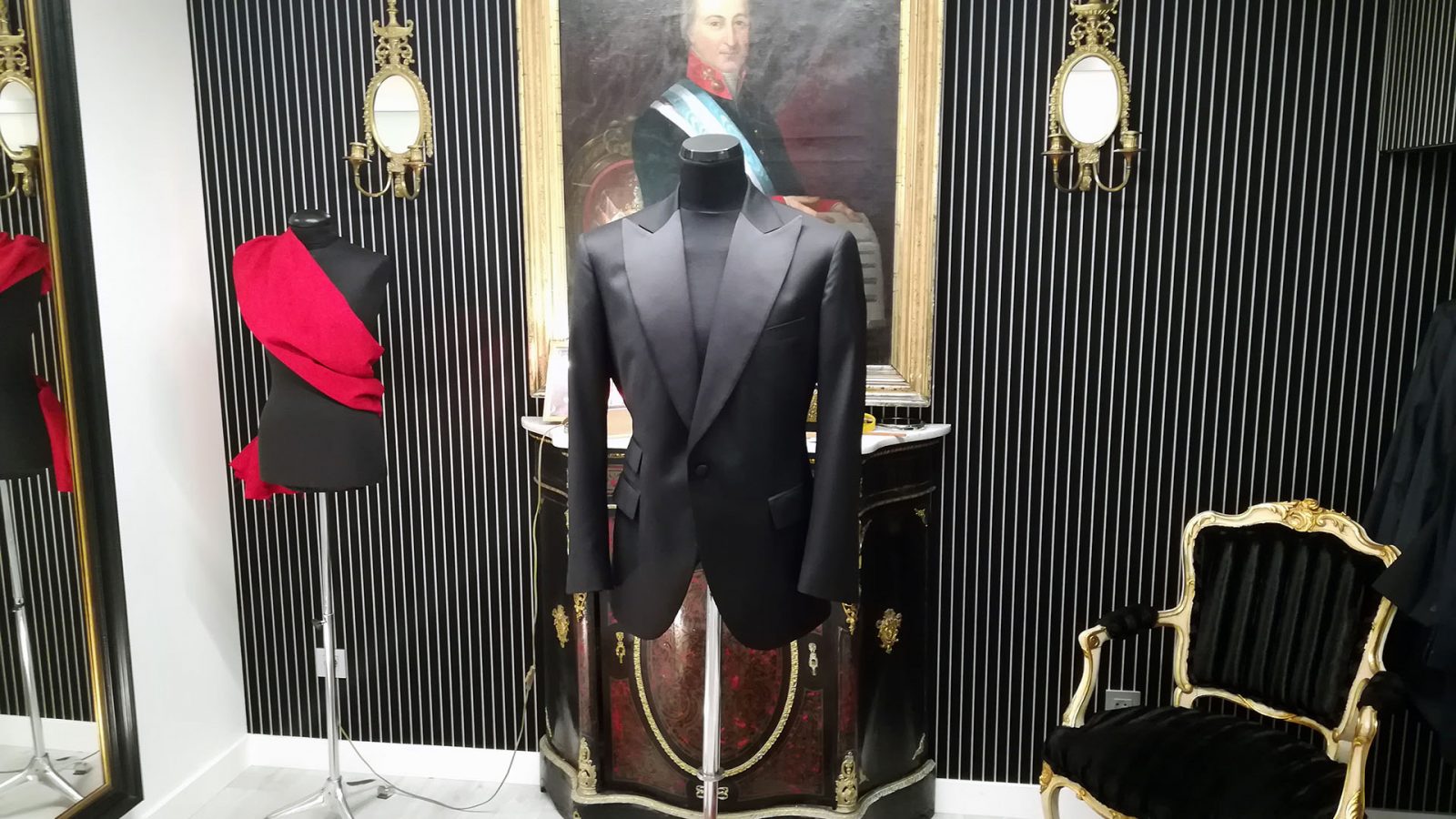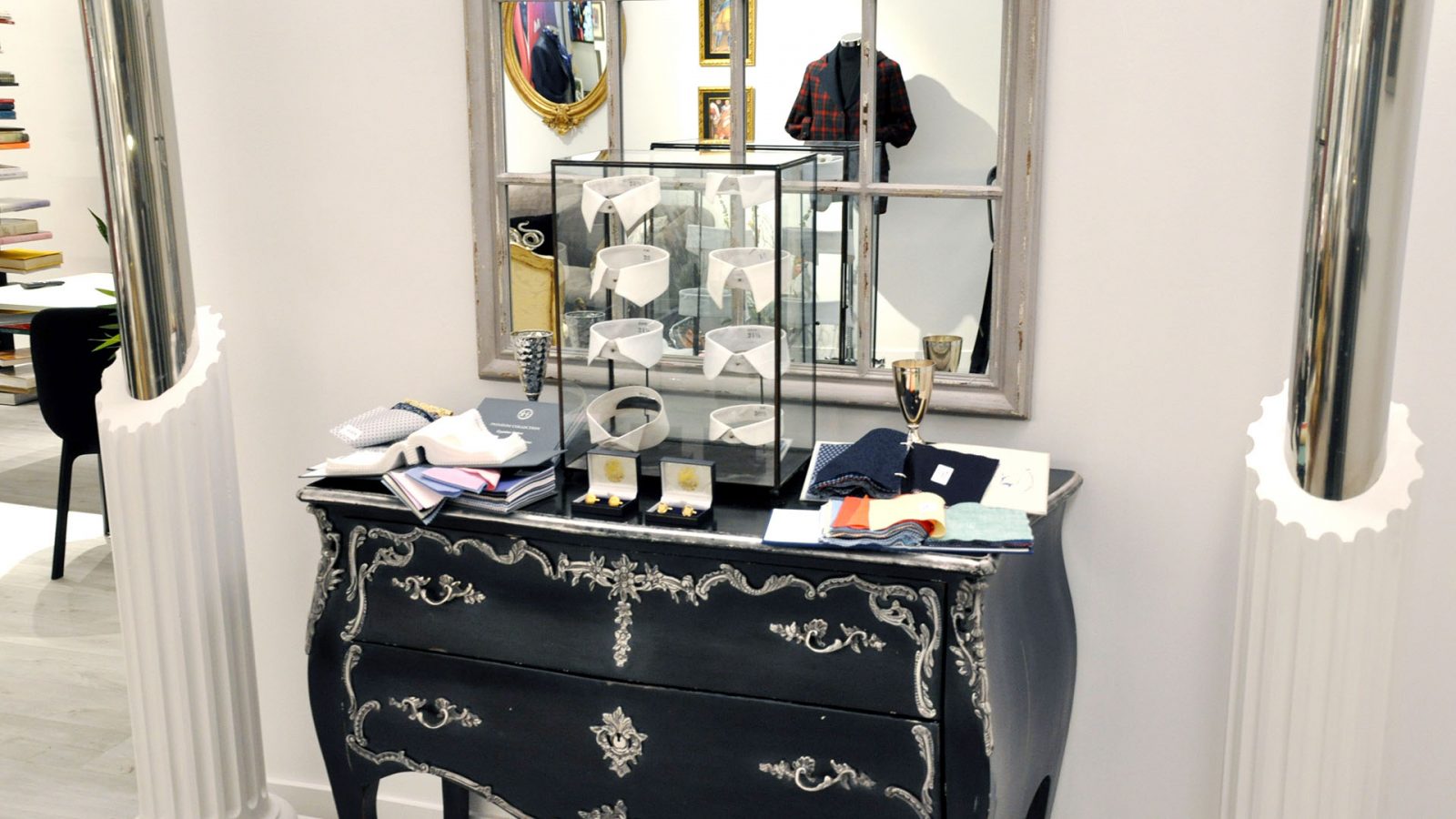 If you want a traditional service, you can visit our facilities, receive personal image advice and select your garment from more than 5000 samples of the most select fabrics.
Visit our facilities

Receive personal image advice

select your garment from more than 5000 samples

Try on the garment in the dressing room in the traditional style.
If you want an online service through a simple process, you can configure the style, line and cut of the suit or jacket, as well as customize lapels, buttonholes, pockets, linings … and all the details that give your garment your exclusive personal mark:
Get inspired through our «Inspiration Gallery»

Request online advice

Create your garment through the online suit configurator

Receive the garment at your address
THE SUCCESS OF OUR ONLINE SUIT CONCEPT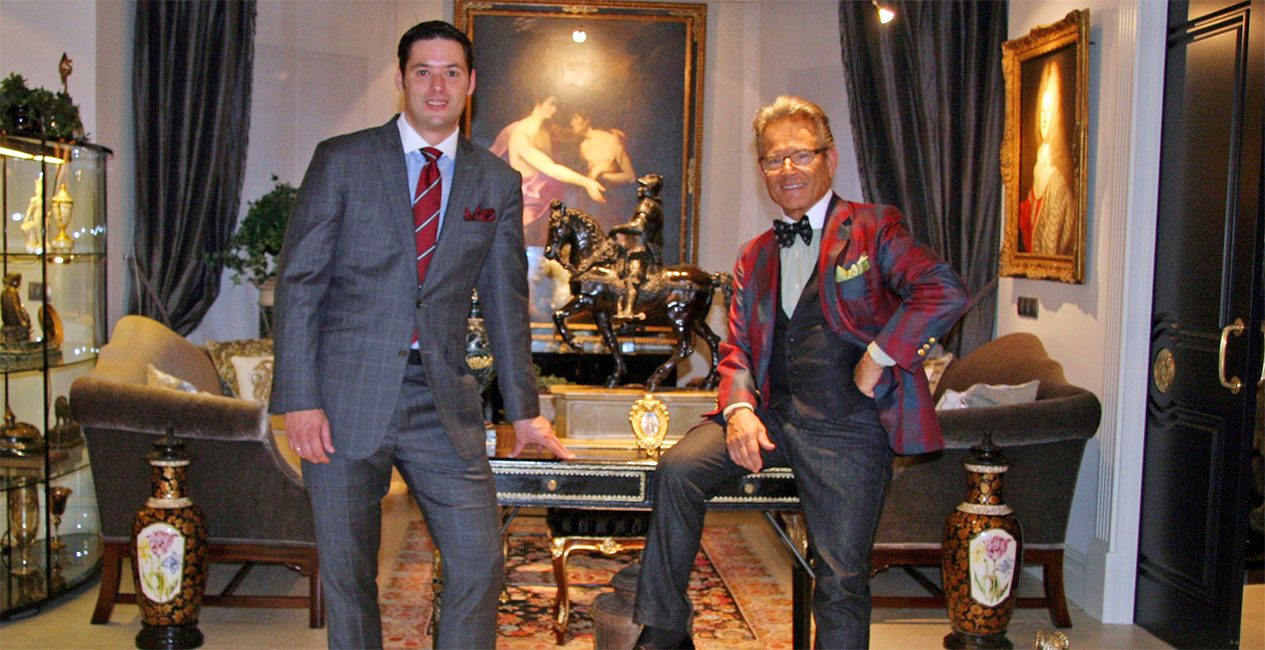 Tailors since 1840
Our sartorial experience translates into a better made, more flattering product with the best value for money that can be purchased in the online market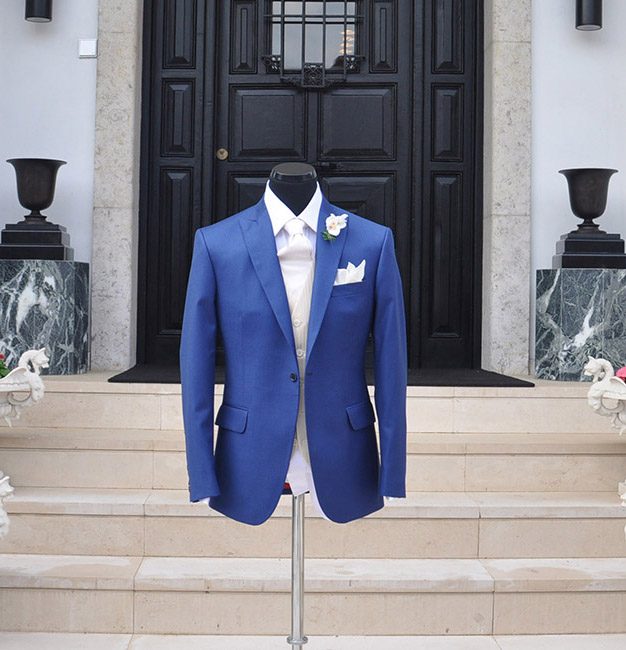 Exclusive Pattern
The Master Tailor Javier de Juana, President of the Club de Sastres de España, has created an exclusive pattern that combines fashion, originality and great style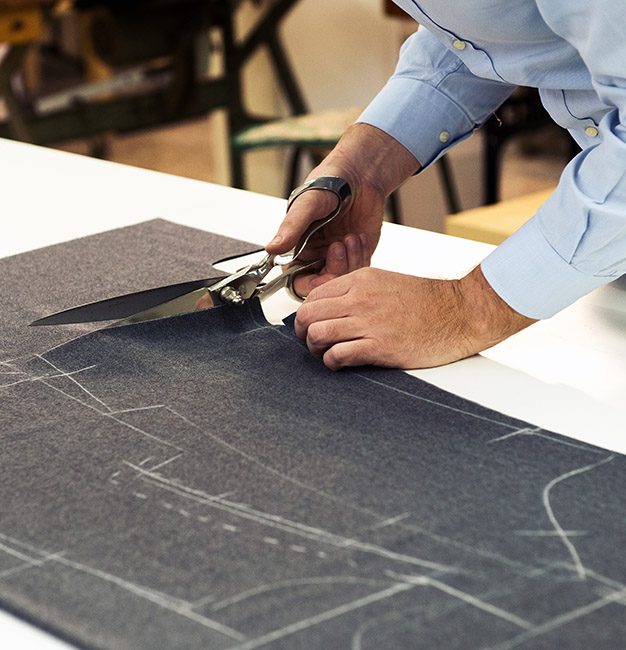 Proverbial Quality
We combine high technology with hand work by highly qualified tailors, creating costumes "that produce sensations" for our clients.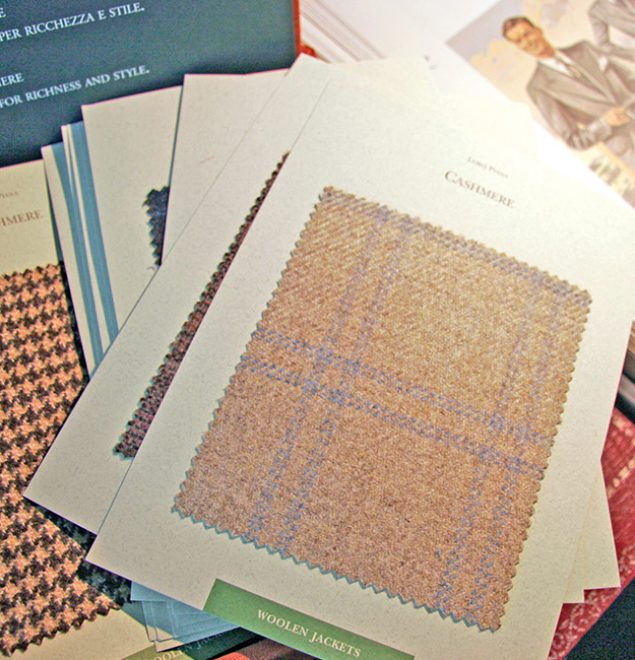 Prestigious Brands Fabrics
Exquisuits uses high quality fabrics and materials from the main international firms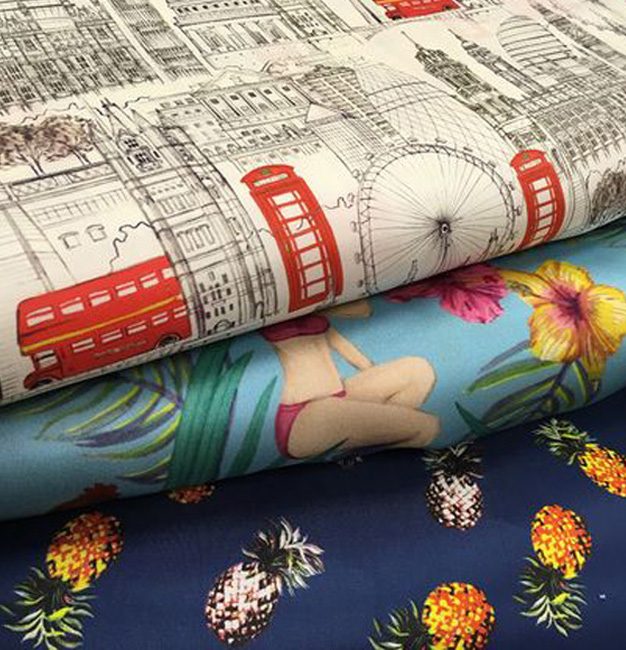 Maximum Personalization
Configure the finishing details of the garment to your liking and print your personal mark with our exclusive linings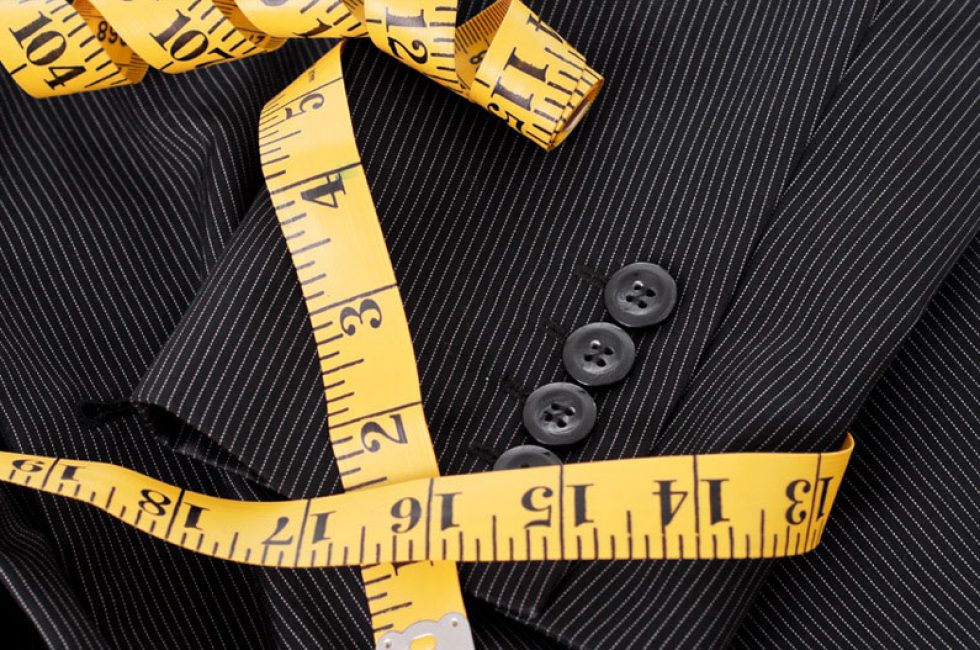 Proven Measurement
We offer you a variety of simple and effective systems for taking measurements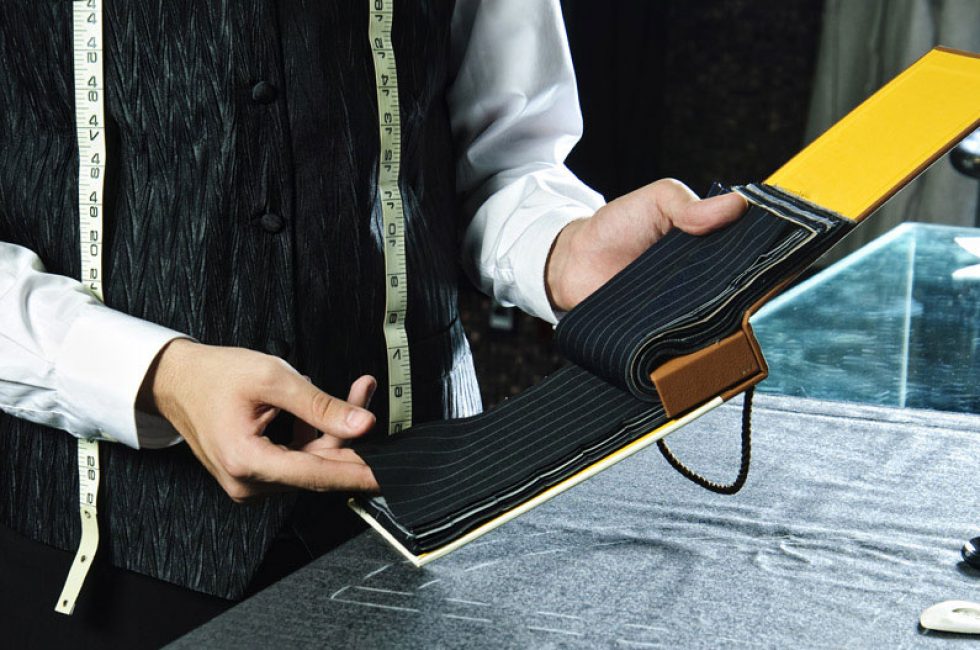 online advicing
Receive tailoring advice in real time through our chat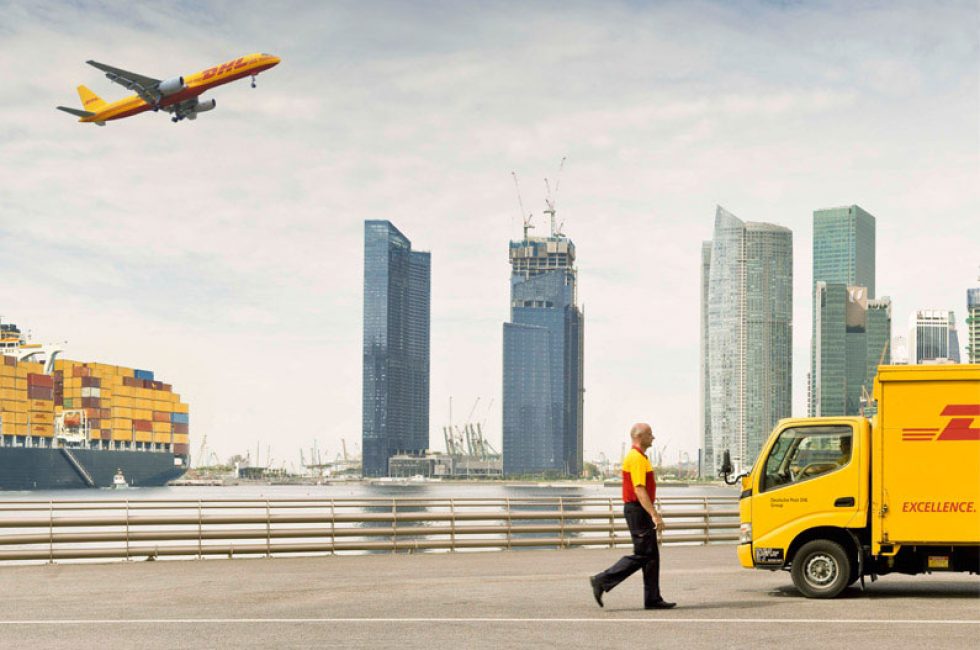 Free shipping
Sending suits will not cost you anything as it is free for our customers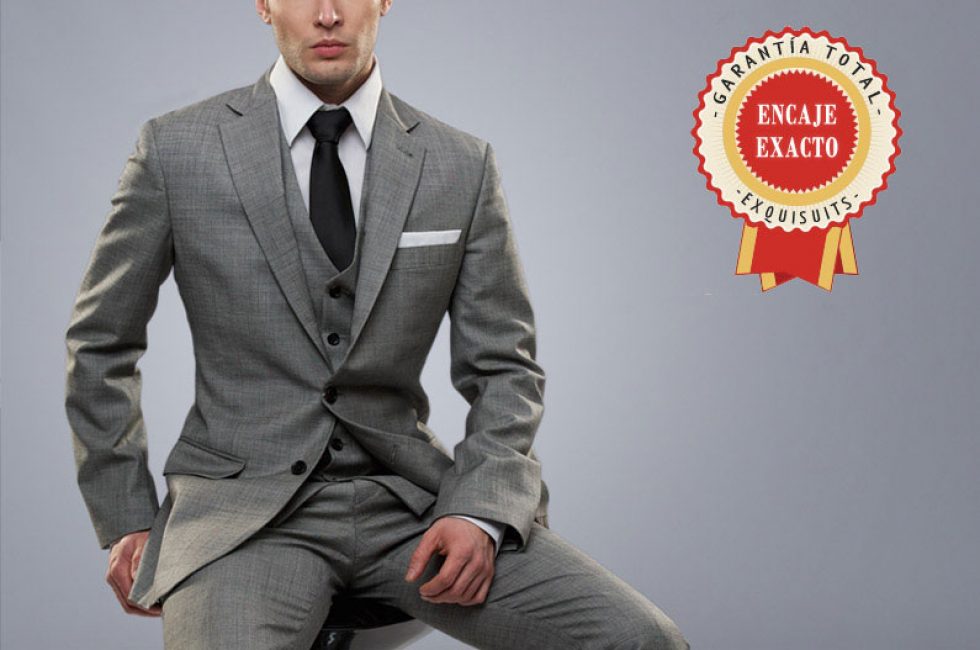 Exact Fit Guarantee
If the suit requires any alteration, we will cover the cost of it at your local tailoring store (up to € 35). In the event that it is not possible to do so, we will redo it free of charge