Proverbial Quality Bespoke and Custom made Suits
PROVERBIAL QUALITY EXQUISUITS
We create garments that produce sensations of great comfort and safety, considerably increasing their duration, which even improve with the passage of time.
PROVERBIAL QUALITY EXQUISUITS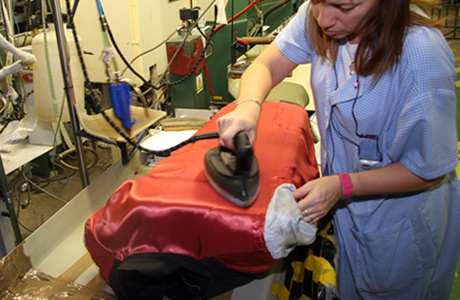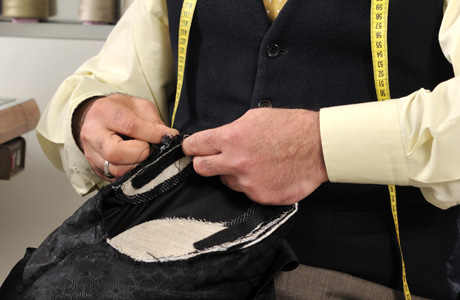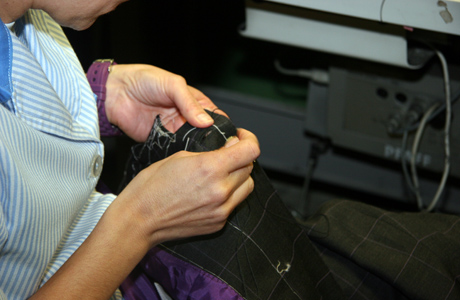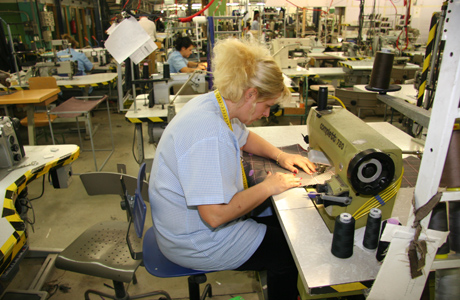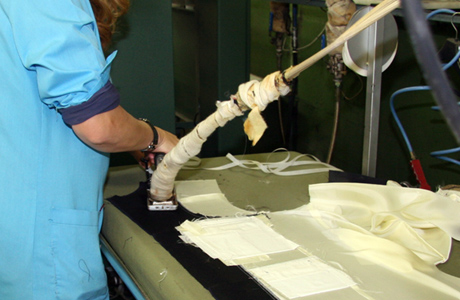 Exquisuits makes all of its suits combining high technology with hand work by highly skilled tailors.
All our suits are designed from scratch and expressly for the measurements, configuration and volumes of each client
We offer the utmost dedication to each garment, paying special attention to "creating the volumes" that guarantee a perfect fit for the anatomy of each client. Our garments are made entirely in Europe with high quality standards, exclusive patterns, and fabrics from leading English and Italian firms such as Scabal, Dormeuil, Holland & amp; Sherry, Ermenegildo Zegna, Drapers, Carnet, Lanificio Cerruti
The result are garments with a genuine European style and which produce very pleasant "sensations" for our customers.
KEY POINTS FOR THE PERFECT FIT AND MAXIMUM COMFORT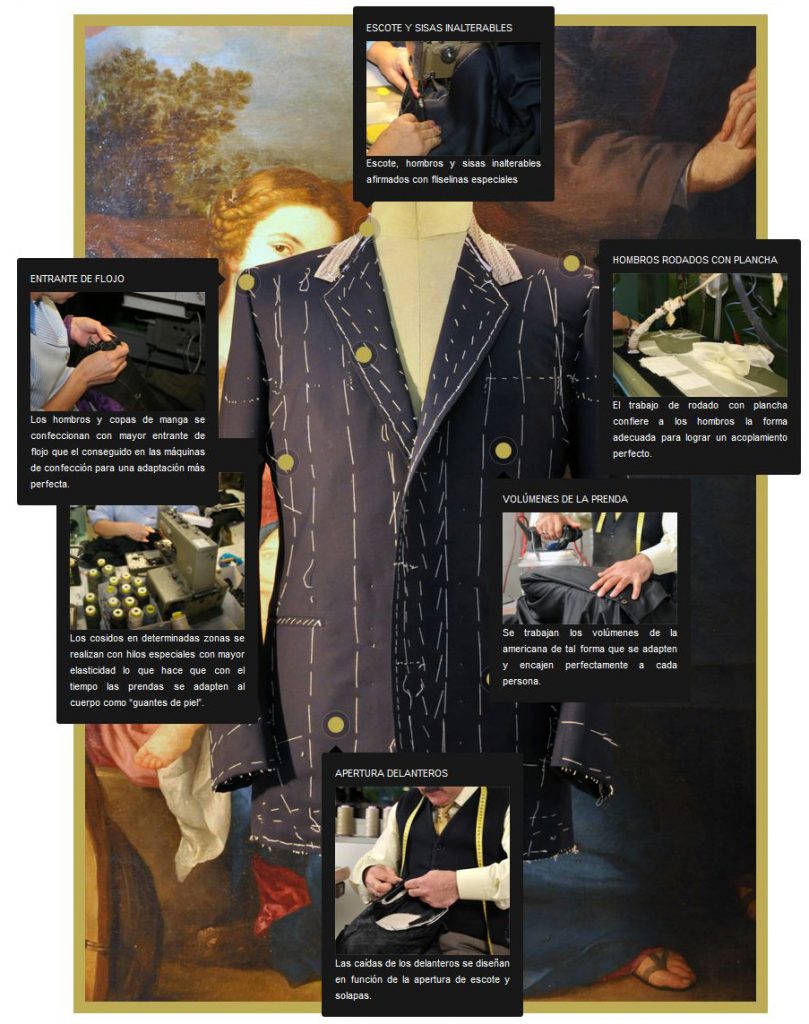 We use a work methodology in which each suit is designed according to the volumes and anatomy of the client, taking care of every detail to achieve a perfect fit of the garment and maximum comfort.
The work carried out in this way produces feelings of great comfort and safety, greatly increasing the duration of the garments that improve even with the passage of time, which is estimated on average in 10-15 years.
In a suit made in our house, the fit, height of pockets, lapels are designed, depending on the anatomy of each client.

The volumes of the jacket are worked in such a way that they adapt and fit perfectly to each person.

The width of the shoulders and lengths are suggested that can favor more.

Those sewn in certain areas are made with special threads with greater elasticity, which over time makes the garments adapt to the body like "leather gloves".

The shoulders, fitted and shoulder blades are worked with an iron in the exact points of the body to be dressed.

The shoulders and sleeve cups are made with a greater slack starter than that achieved in the sewing machines for a more perfect adaptation.

The interlinings are hand-basted, remaining detached from the fabric, which provides greater elasticity to the garment, avoiding the stiffness of the glued interlinings.

As for the fabrics, linings, interlinings and trimmings, the highest qualities are always used.
MADE IN EUROPE | EXCLUSIVE PATTERNS | PROVERBIAL QUALITY | PRESTIGIOUS FABRIC BRANDS
Maximum quality for your tailored suit, trendy lines, impactful fabrics, new details.