SEND US YOUR BEST FITTING SUIT OR JACKET
WE WILL MEASURE IT AND OBTAIN YOUR PATTERNS FROM IT
SEND US YOUR BEST FITTING SUIT
[divider_1]
[one_half]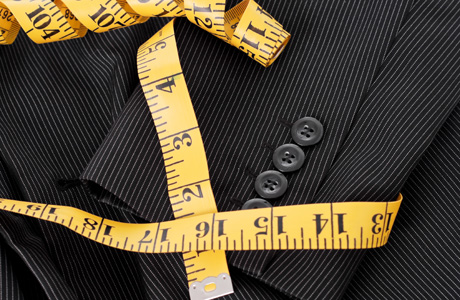 [/one_half]
[one_half_last]
Choose this measurement method and once your order is completed, we will contact you in order to coordinate the delivery of your garment.
Complete your order online and choose this measurement method.
Choose your best fitting suit or jacket (not necessarily a matching set).
We will contact you to coordinate the delivery.
For further information, Contact us via chat.
[slogan button_text="" link="" background="accent1″ ]
Note: This measurement method requires to place an order first. We will not cover the delivery expenses without placing and order. Also, We will not accept receptions that have not been previously coordinated with us.
[/slogan]
[/one_half_last]
[slogan button_text="CHOOSE METHOD" link="https://www.exquisuits.com/en/checkout/?v=prenda" background="accent2″ ]
Estimated Time to complete – 5 minutes
I want to send an existing suit or jacket to obtain my measurements
[/slogan]